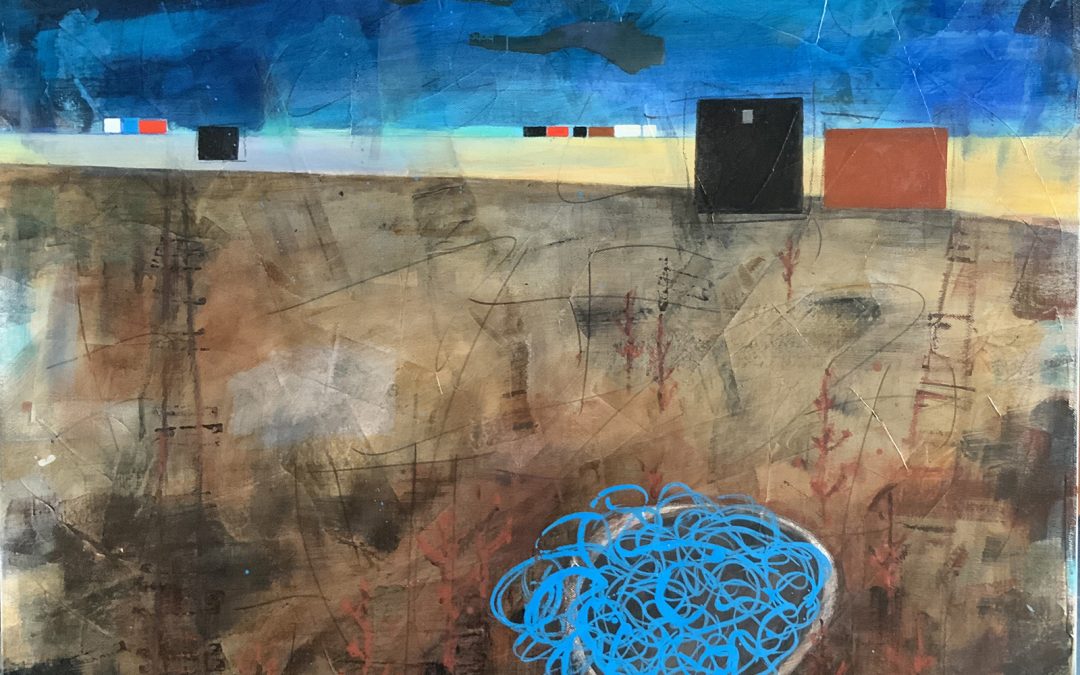 Dungeness 4'…still absorbed by this amazing part of the Kent coast!Oil and mixed media, canvas, 60 x 50 cm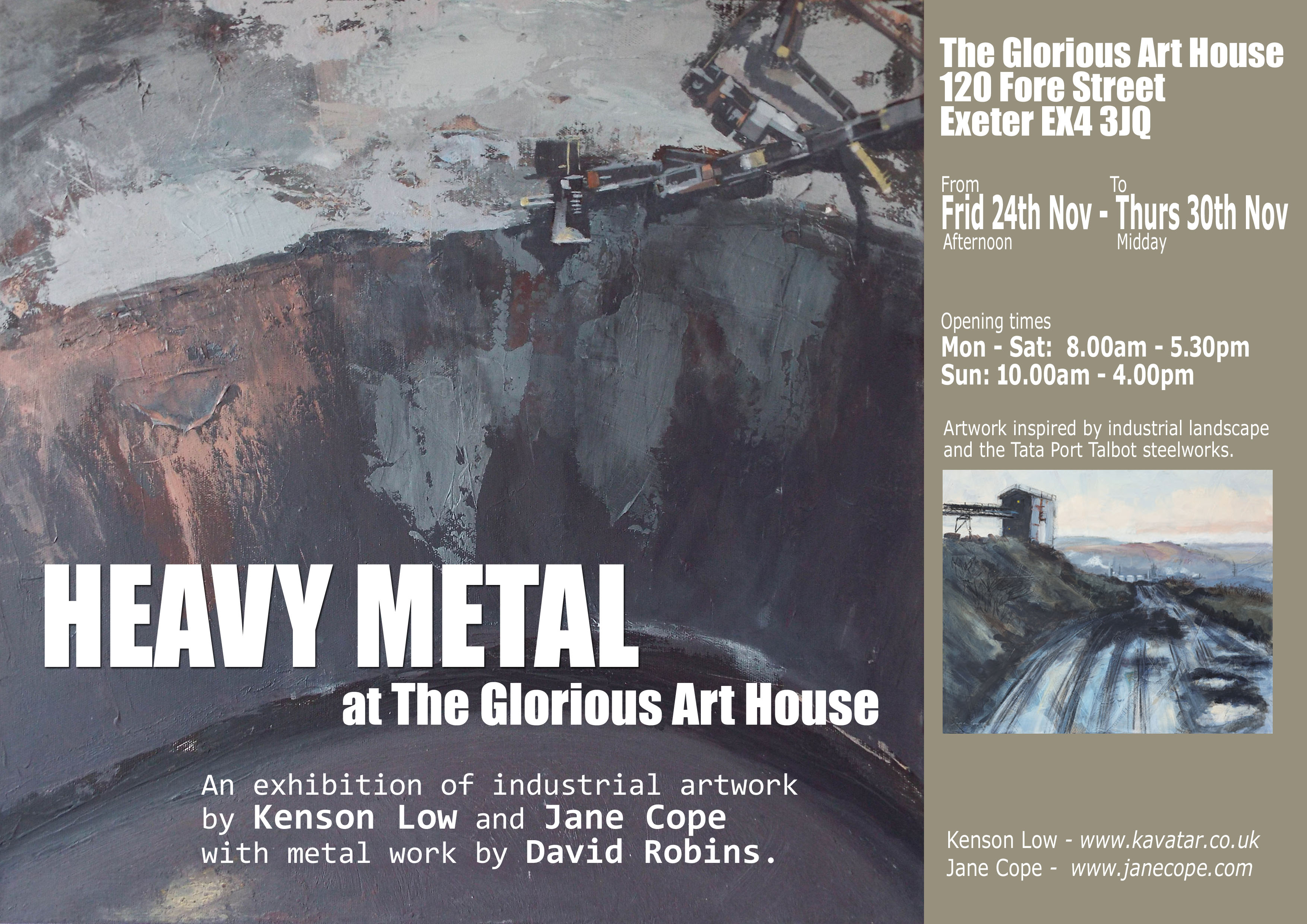 Heavy Metal at the Glorious Art House. An exhibition of industrial artwork by Kenson Low and Jane Cope with metalwork by David Robins.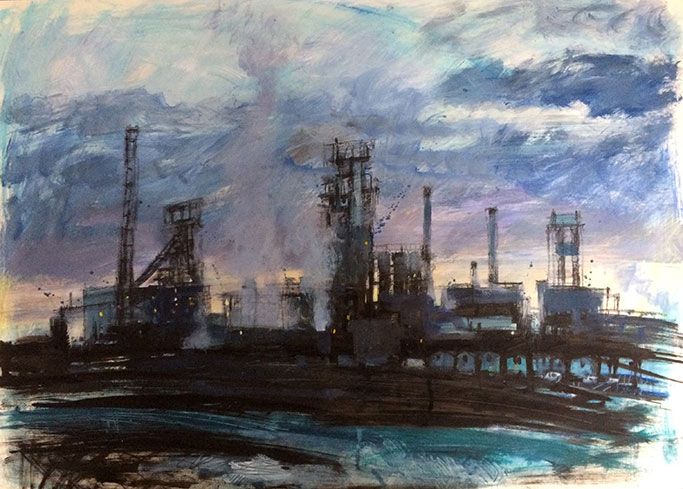 Dusk over Tata, The Steelworks in Port Talbot Revisiting the Tata industrial theme again, this time an acrylic and pastel on paper, 85 x 60 cm. This was meant to be a preparatory work for a canvas, but actually I quite like it as it is and I'm not sure I want to...