Lots of my paintings have now gone to an exciting new gallery in Totnes called Art Strings.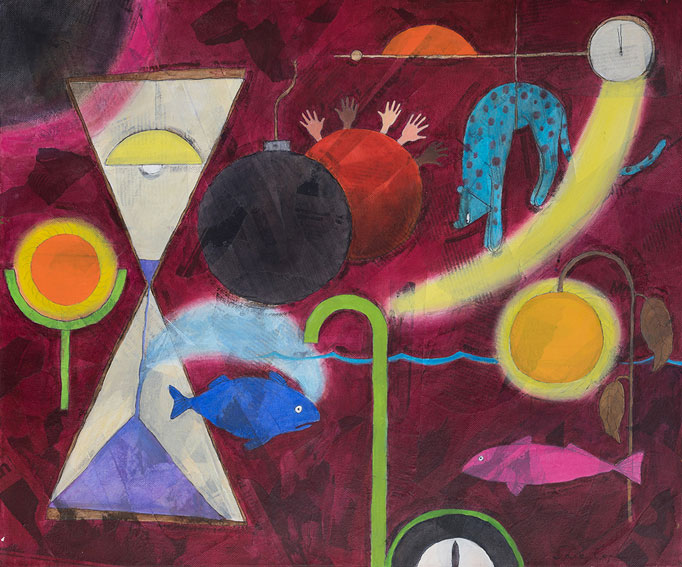 Art Strings has been opened by actress and poet Julie Mullen and is at the top of the High Street. It's also a great chance to see the very beautiful ceramics and sculpture by Liz Watts, and our work will be there for most of June.
Here are four more paintings that are there, along with quite a few from the previous post and lots of others.